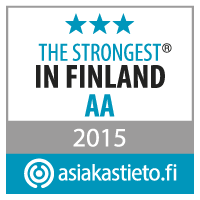 Bloks ice factory manufactures and markets ice cubes made
out of Finnish water with Finnish labour.
Our mission is to delight people by keeping their drinks cool.

We are located in Halikko, Salo, Finland.
Our entire production chain, including packaging, is Finnish.
We also strive to employ the services in our local region when ever it is possible.
So we are a local, domestic company.